It All Starts With Knowing Your Macros
Take advantage of this limited-time offer to join my 3-Day Nutrition Program and learn my practical and sustainable system for healthy eating that leads to optimal weight and life-long health. 
What my clients are saying: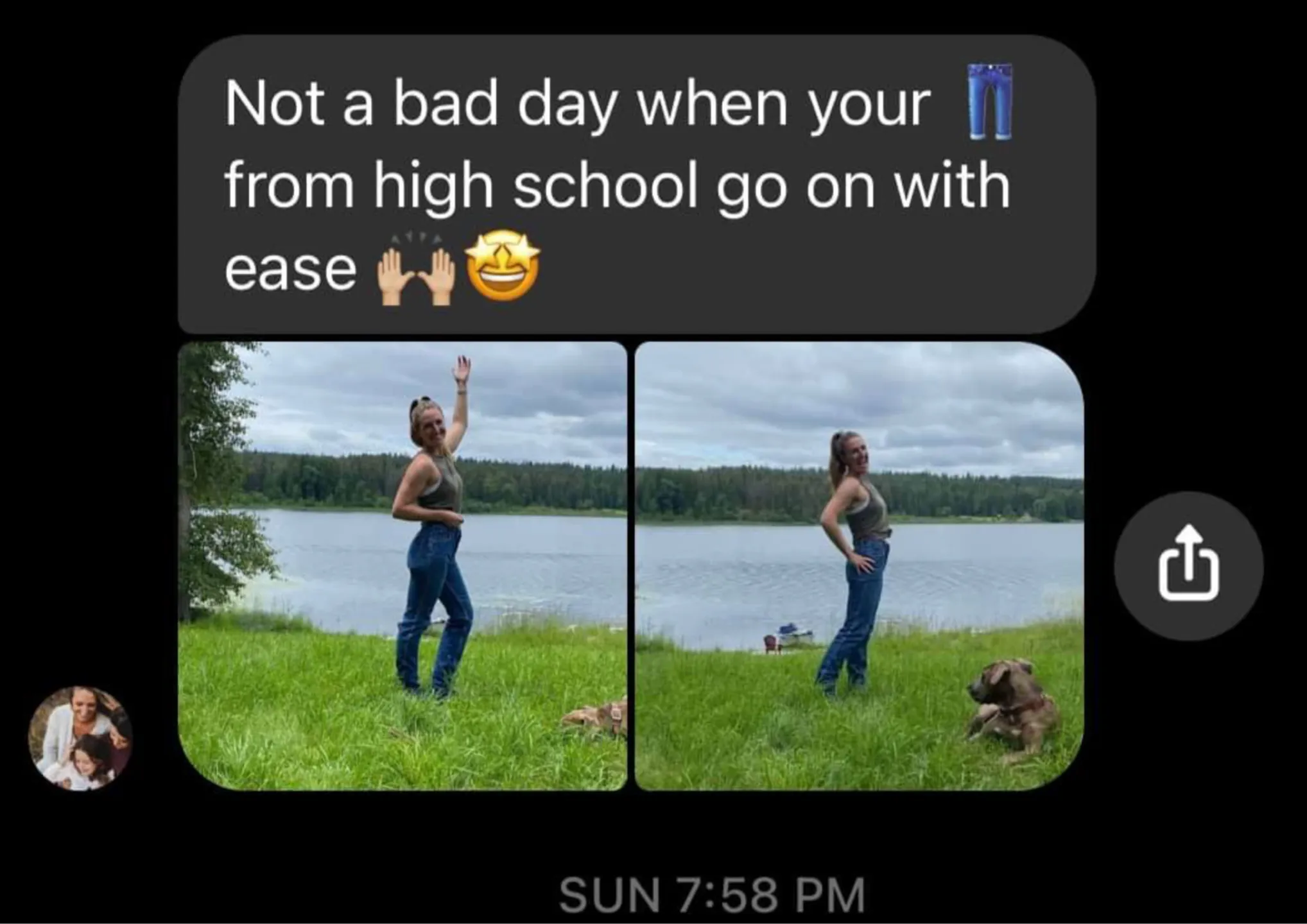 "Kyle makes things very simple to understand, and makes it feel realistic to make small changes towards a transformation. I also like how he incorporates mindfulness.  I now actively make better choices for myself. Kyle is considerate to dietary preferences and shared a great Vegan Macro book with me." 
Testimonial
Brittany S.
"I love that I was finally able to learn how to make a sustainable lifestyle change. I've learned so much working with Kyle. I realized that quick fixes are not the answer to reaching your goals. I have learned valuable skills about nutrition that I will be able to use for life."
Testimonial
L.J.
"I've been tracking macros for 6 days so yesterday when I ate pizza for lunch I tracked it. I was shocked by how much I had left over for dinner! Before the 3 day course I would have starved myself for dinner in penance for eating pizza but I made informed choices and was full the rest of the night." 
Testimonial
Christin W.
"I have only been working with Kyle for exactly two weeks tomorrow and my life has already completely changed for the better. I have gone from 215lbs to 207lbs and I am eating more!"
Testimonial
Donnie C.
"This workshop has been extremely helpful in decoding the basics of nutrition and metabolic needs. I can't recommend him enough for helping you achieve any of your health and fitness goals."
Testimonial
Genevieve G.
"6 Weeks in with Kyle and I feel AMAZING! I'm eating mare than ever! I no longer fear food. Carbs are my new friend. This is one of the best things that's ever happened to me.
Testimonial
Jennifer.